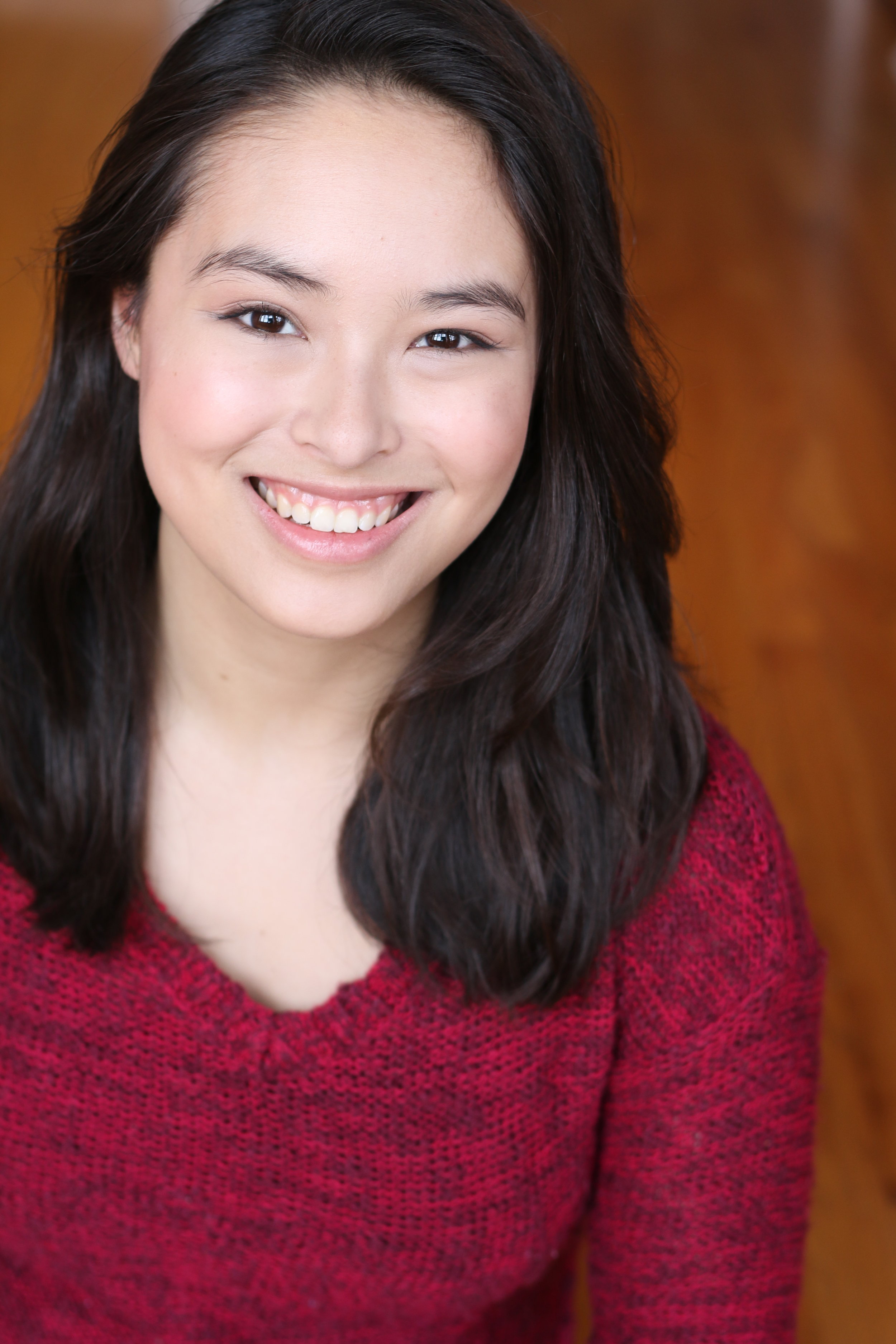 The Viola Project wants the world to be filled with people working towards gender equality. We're devoted to our amazing students, but we also work with recent college grads to give them professional experience through an apprenticeship! We have offered teaching artist apprenticeships for the past five years, and this year we are offering our first ever arts administration apprenticeship!
Our apprentices are amazing humans and we want YOU to get to know them! Here's a little bit about the wonderful Shea Lee who will be joining us as a teaching artist apprentice this summer after graduating from Northwestern University!
TVP: What did you study in college?
Shea: I studied theatre in college, with concentrations in musical theatre and Theatre for Young Audiences. I also minored in Asian American Studies.
TVP: How did you become interested in The Viola Project?
Shea: I had never heard of The Viola Project until a member of the acting faculty at Northwestern sent out information about these apprenticeships. As soon as I read the mission statement, I knew this was a program in which I wanted to be involved.
TVP: What's you're favorite play or character and why?
Shea: My favorite play is Anon(ymous) by Naomi Iizuka. It's an adaptation of the Odyssey, centered around teenage refugees in the United States. I love it because its language and images are extremely beautiful, almost poetic. I also love that a character who was originally a king, a warrior, and a hero finding his way back to the home where he grew up, has been rewritten as an unknown, nameless teenager searching for home in a place far away from where he grew up. It takes on extra significance in light of the US's current attitude towards immigrants and refugees, and when I, a woman, played Anon this past fall, it upped that significance from a refugee story to a queer feminist refugee story.
TVP: Do you have any special skills that might come in handy this summer for useful and/or entertainment purposes?
Shea: I am trained in Commedia dell'Arte, a form of improvised comedy that uses masked stock characters and developed during the Italian Renaissance. It's a lot of fun, although the stock characters adhere somewhat to gender norms. So, using the form in a setting with all girls and women would prove to be an interesting experiment.
If you're a camper this summer with us, you might see Shea during Speak the Speech, Comedy Camp (Oak Park), Rebel Girls Fight Back (Edgewater) and Quality of Mercy.